A combination of insight, innovation, and integrity – Fore Premier Properties is a boutique full-service real estate firm specializing in the marketing and sale of fine homes, farms and ranches, and commercial properties in Kerrville and throughout the Texas Hill Country.


KERRVILLE, TEXAS – APRIL 11, 2023 – Laura Fore is proud to announce that Fore Premier Properties has been recognized as the #1 Real Estate Brokerage per the Kerrville Board of Realtors® 2022 MLS report, which analyzed sales data from January 2022 to December 2022, showing that Fore Premier Properties outperformed all other brokerages, regarding the total sales volume, and the number of homes and properties sold.
"We are thrilled to have been recognized as the #1 Real Estate Brokerage in Kerrville and the Texas Hill Country," said Laura Fore, owner and Broker of Fore Premier Properties. "Our total sales volume of over $1 Billion and completion of over 2,800 transactions since our inception has solidified our position as the leading real estate brokerage in the region. We have earned this reputation through our unwavering commitment to unparalleled personalized service, dedication to excellence, and high-quality and unique marketing. I would like to express my gratitude to our clients for placing their trust in us for their real estate needs, and we will continue to deliver outstanding service that exceeds their expectations."
Real Estate Agents in Kerrville, Texas
Choosing the right real estate agent can be overwhelming for buyers and sellers. Fore Premier Properties stands out from the rest with its team of top-performing real estate agents who have a track record of delivering exceptional results for their clients. As a result, many turn to Fore Premier Properties for their expertise and success in the real estate market.
Also, visit Newsroom- Qarah Digital Newsroom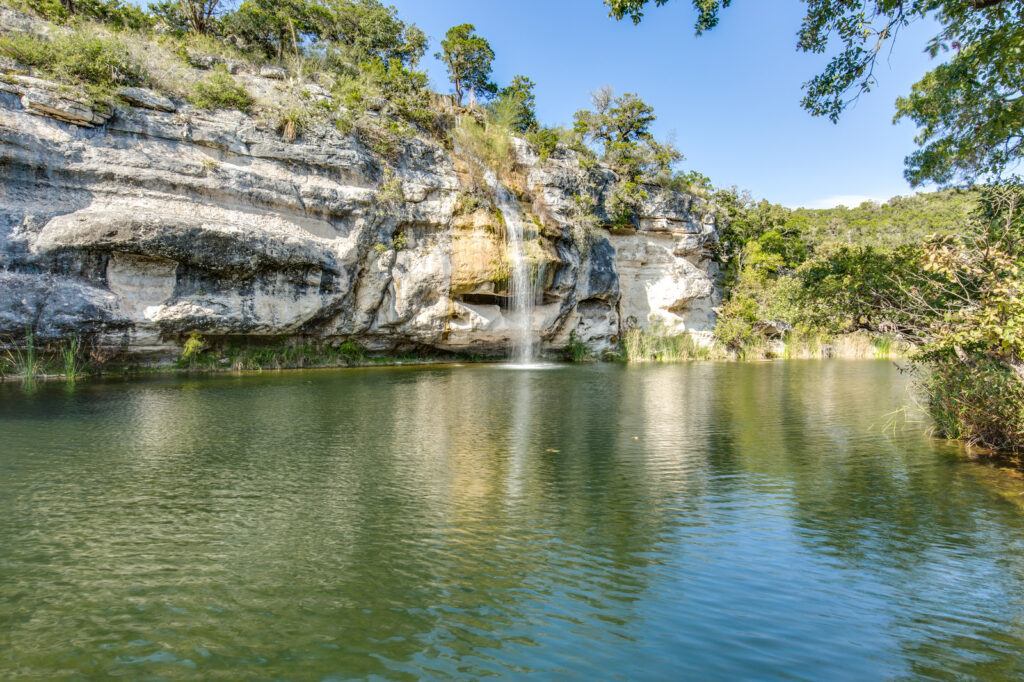 About Fore Premier Properties
Fore Premier Properties is an independent family-owned Kerrville real estate company with a reputation for delivering exceptional results. Established in 2008, they have consistently raised the bar for the real estate sales experience and transformed marketing trends in Kerrville and the Texas Hill Country. With their robust marketing program, boutique office, an elite group of agents, and dedication to service, they guarantee a real estate experience like no other, where every client's needs are not only met but exceeded in every way.
Contact details:
Contact Name: Laura Fore | Owner & Broker
Company Name: Fore Premier Properties, LLC
Address: 804 Water Street, Kerrville, TX 78028, United States
Phone: (830) 257-4000
Email: info@forepremierproperties.com